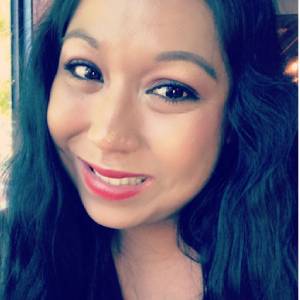 Eren Carbajal
( Red Room Teacher)
My name is Eren Carbajal. I graduated from Sonoma Valley High School, where I was introduced to my first child development class. After I graduated in 2007, I proceeded to take several child development classes which is when I realized I had a passion for children. My first job as a preschool teacher was at The Little School here in Sonoma. Where I spent 13 years teaching in the 2-3-year-old classroom.
After 13 years I was thrilled to start my new adventure in 2021, here at Old Adobe. I am excited to be making connections with the children and their families.
In my free time, I love to spend time with my family. My hobbies include being outside and going on nature walks. I've been enjoying raising my almost-two-year-old daughter Mila, and I am excited for her to join the Old Adobe family in the fall.